If you have a design in mind, we have a plan tailormade for you. That's our mission. That's how we work. At HRE Built, our vision is to offer construction and renovation services that make the heads turn.
We wish HRE Built to be recognized as not only a construction service provider but also a partner that understands the needs of the clients, works according to the budget they have, and ensure that the work gets finished well within the deadline.
The best returns to our work and services are happy clients and we are ready to go miles for the same. Delivering great construction and remodeling assistance is not just an assurance from HRE Built – it's a promise.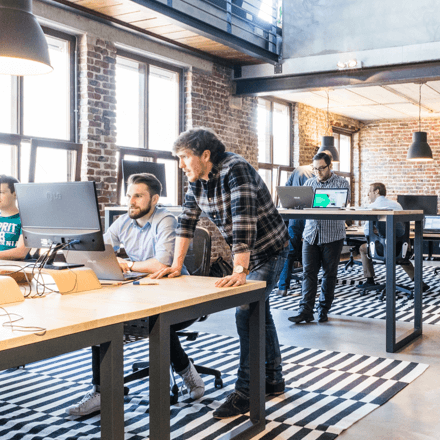 Why Contact HRE Built Only?
HRE Built is not just another construction and renovation service agency in your region. In fact, we are one of the most popular, all-inclusive service providers with the following features
We are a Team of All-Rounders:
Need expert professionals for home construction or kitchen and bathroom renovation etc.? We at HRE Built are a team of industry experts who have years of experience backing our name. With this, we can ensure that your home construction and renovation process will take place under expert supervision and without any issues.
At HRE Built, we focus on what our customers demand. We offer a patient ear to your needs, make a list of those elements and ensure to include everything while we are providing the services. 
We Promise Timely Services:
Being punctual is one of our major virtues and we always try to deliver every kind of construction and renovation job well within the promised deadline. 
We Guarantee the Best Quality:
Whether you look at the materials we use or the construction services, HRE Built makes sure to offer the finest quality in each and every aspect. Our clients have all the information about the quality of products we use to deliver their dream spaces.
We Ensure Absolute Transparency
HRE Built makes sure to deliver services within your budget and we ensure absolute transparency in billing, without offering any kind of hidden charges or taxes in the final bill.
So do not wait to get your dream house or renovation services for your kitchen or bathroom. The experts at HRE Built are waiting. Get in touch with us and get a dream home today.
HRE Built: Where Dreams Spaces Meet Reality